Health and safety leaflets and posters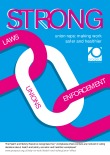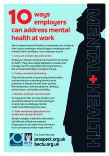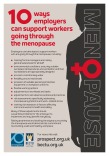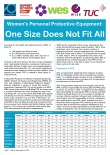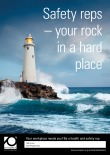 ---
This is the report on the 2016 Women's Personal Protective Equipment Survey, which was run by Prospect and its partners The Institute of Mechanical engineers Support Network, The Womens Engineering Society (WES), Women in Science & Engineering (WISE) and the TUC.
---
The TUC/Prospect 'Brown book' sets out the regulations, codes of practice and guidance on the Safety Representatives and Safety Committees Regulations, 1977 and legislation that requires employers to consult with employees or safety representatives. March 2015 edition.
---
Celebrating 40 years of protecting life, Prospect brings you 40@40: health and safety stories from inspectors whose voices are rarely heard yet are envied around the globe for their professionalism, regulatory intelligence and discretion.