Prospect Ophthalmic Branch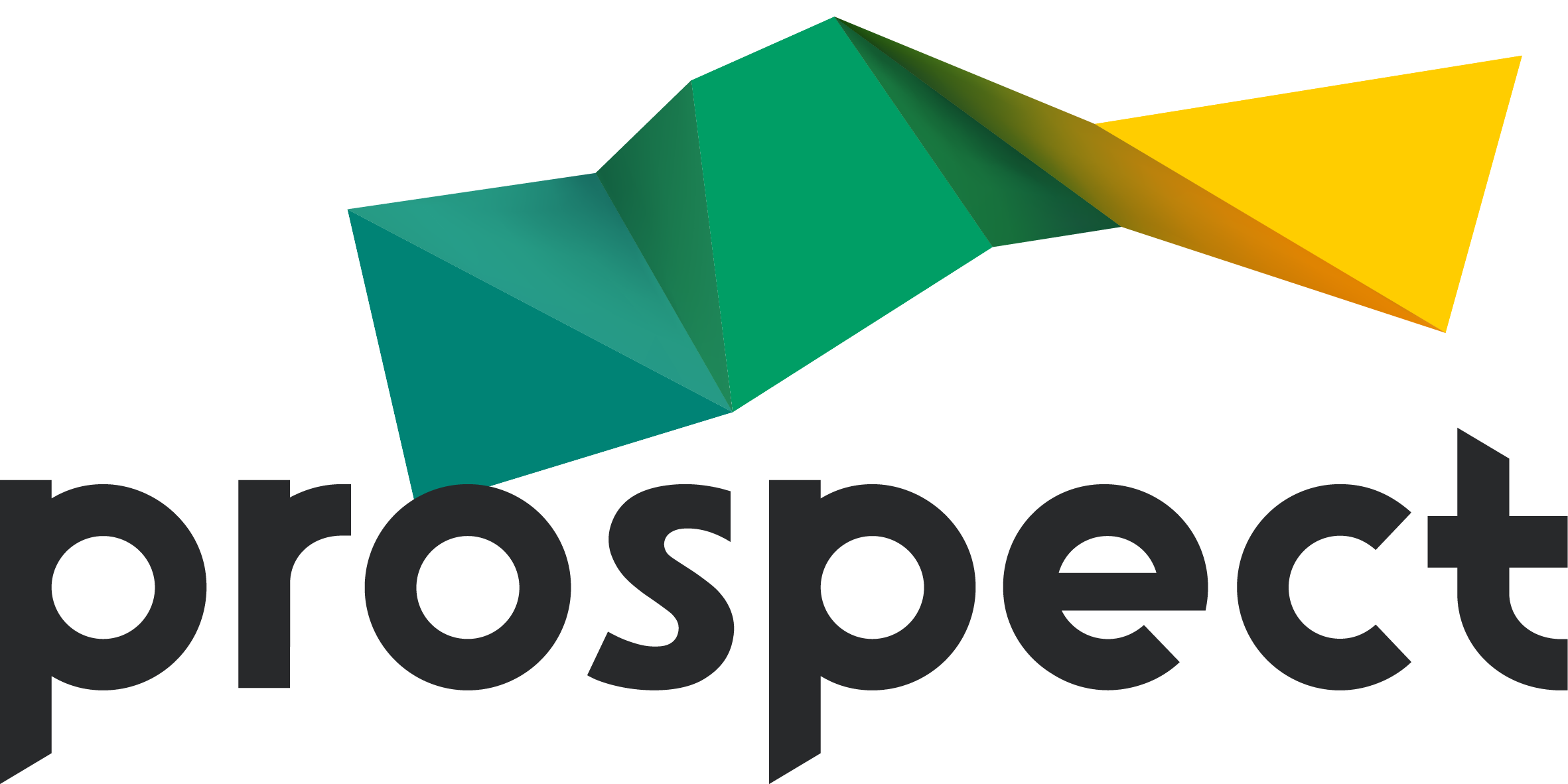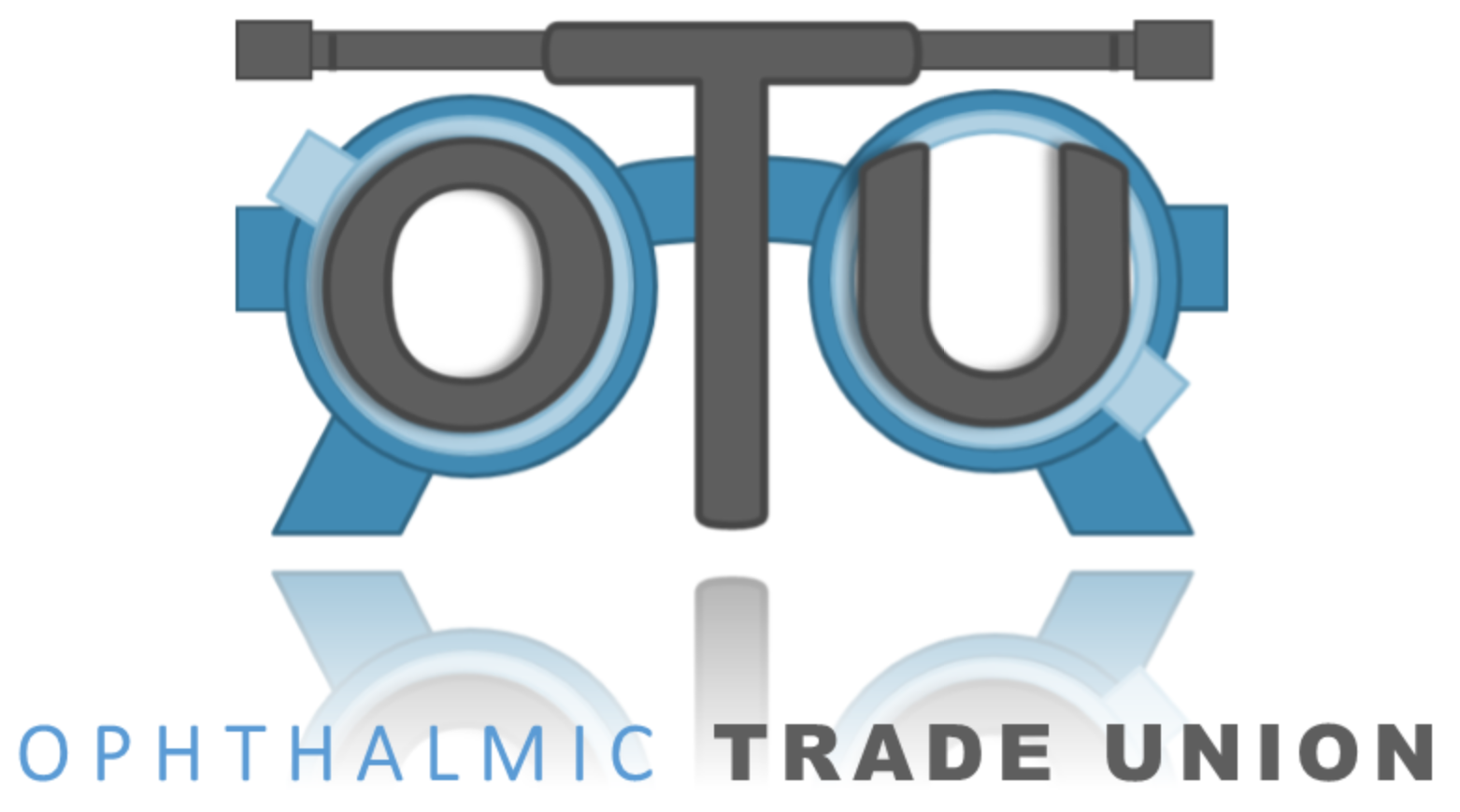 The Ophthalmic Branch or also known as the Ophthalmic Trade Union is a Branch of Prospect supporting members across the Ophthalmic Sector.  This covers those working for independents, associations, multiples whether employed directly or as a locum.  
The Branch is made up of people working directly in the industry across the various disciplines and takes it lead from the issues and items raised directly from our members.  We are member driven and act independently within the sector with no influence from any organisation or company.  This means we can speak the truth and challenge practice which we don't see to be in the interests of our membership.
We look after Optometrists, Contact Lens Opticians, Dispensing Opticians and students with a valid GOC number.  If you want to know more then please contact repstu@outlook.com 
If you're a member you can log in and see further details of the areas we are working on and have a chance to comment in the forums and add your voice to the mix.  If you're not a member and would like to get your voice heard, then you can join at www.prospect.org.uk/join . 
We have a few public pages which you can see some of our current work and also what the aims of the Branch are.
We hope you see the benefit of being part of a collective with professional's looking for the benefit and improvement of working lives and the wider profession.  If you haven't joined yet then take that first step today!

---
The views expressed on this site are not necessarily the views of Prospect nationally.