Prospect National Trust
Welcome to the National Trust Prospect branch website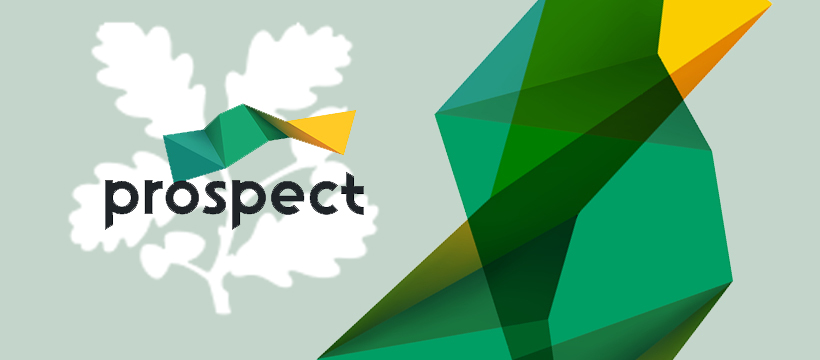 About the Prospect National Trust e-branch
We hope you'll use our e-branch to find out who we are and what we can do to support you in your work for the National Trust.
The branch is broken down into eight sections, based on the Trust's eight geographical regions, which include central office, based at Heelis. Each region has a lead representative who represents members on the Branch Executive Committee (BEC) and provides support when and where needed; these roles are purely voluntary, unpaid and carried out by the reps alongside their existing day jobs. We also have a network of local representatives drawn from the membership, who volunteer to be the people on the ground.
Our knowledge is invaluable. We're experts in the workings of the Trust and the culture and practices of the different regions, and can develop the day-to-day, constructive working relationships at all levels, which are essential to effective industrial relations in the Trust.
Prospect has a full-time negotiator for the branch - Lisa Browne - who is an expert in industrial relations and employment law, and a designated union organiser who supports reps in more complex cases.
Find out who your reps are. 
---
Keep up to date with news and issues via social media:
Our e-branch
To access the full content of the e-branch you have to be a National Trust member of Prospect and will need to log-in to the members' area of the website.
This site has been created to keep all Trust staff who are members of Prospect, up-to-date with the advancements made between Prospect and the National Trust.
Please remember that you can also contact the rep for your region with any employment issues that you need help with, or if you need more detailed information, perhaps you've thought about becoming a rep to help your colleagues and the Trust?
If you have any other queries concerning The National Trust and Prospect you can email the following reps:
Paul Delaney - Branch President
Dan Pooler- Vice-President
Lorraine Vinten - Branch Secretary/Organiser
How to join
To join Prospect online: https://prospect.org.uk/join/
You can check subscription rates on this page - which are based on your income -  and complete a short form with your details to join us.
Please note: we cannot offer support to new members with pre-existing issues when they join Prospect.
---
The views expressed on this site are not necessarily the views of Prospect nationally.