Prospect Department for Work and Pensions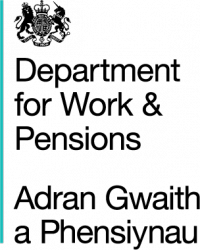 In DWP our members include Research Officers, Graphics Officers, SOs, HSOs, SSOs, Psychologists, Information Officers, Librarians, Medical Advisers and Social Workers.
Join us - for a better life at work
You can join us on the web, or download a PDF application form to complete and send by post. If you're still not sure we can give you some good reasons to join and answer some frequently asked questions.
---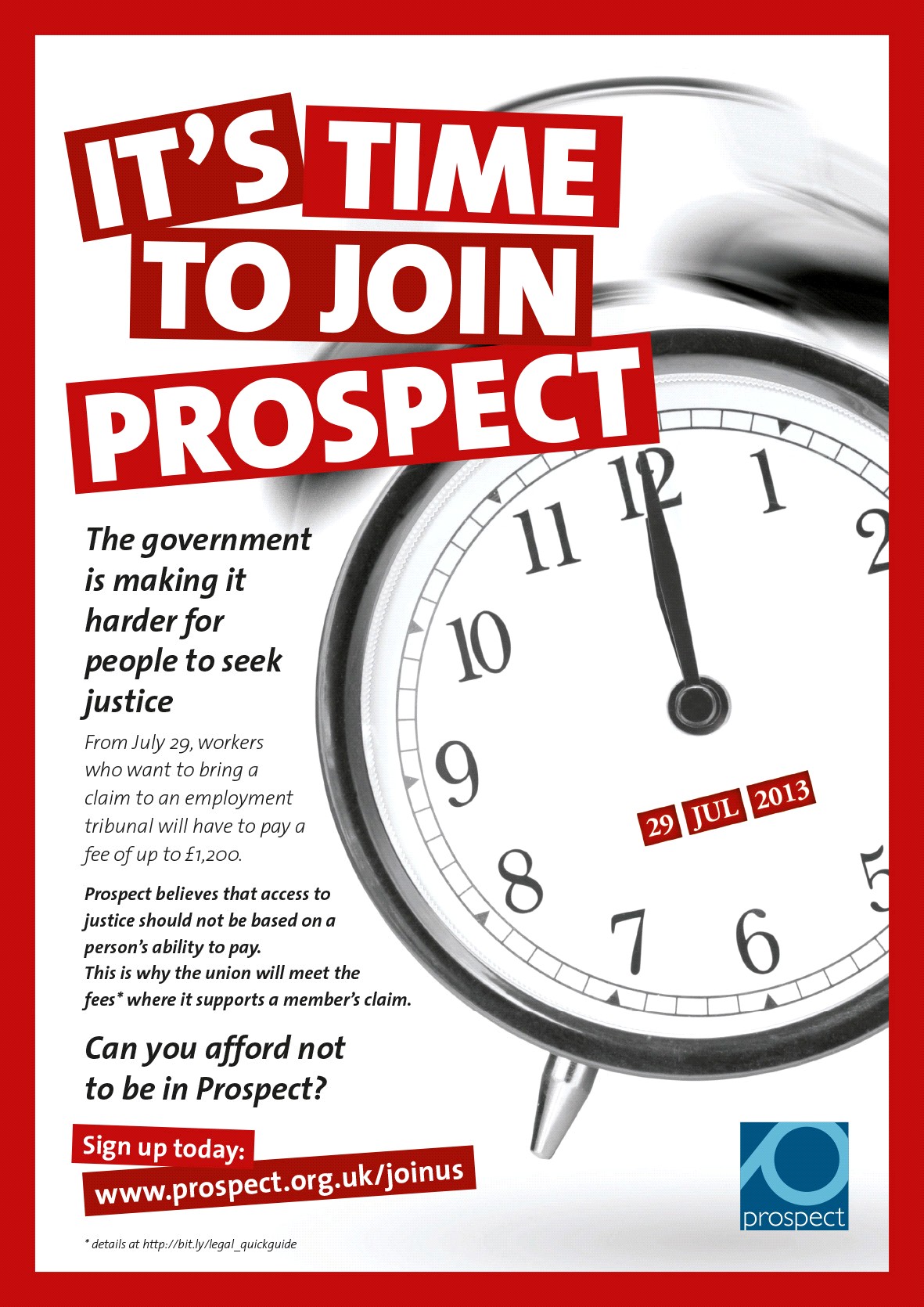 From 29 July 2013, the Government introduced fees for presenting claims to tribunals.
All claims to an employment tribunal submitted after this date are subject to a fee to start the case and a further fee before the hearing. This will be up to £1,200 for an unfair dismissal, equal pay or discrimination claim.
Where Prospect is supporting a tribunal claim we will pay the fees. All legal advice and assistance is offered at the discretion of the union and is decided on the facts and merits of each case.
---
The views expressed on this site are not necessarily the views of Prospect nationally.