What is Technician Registration?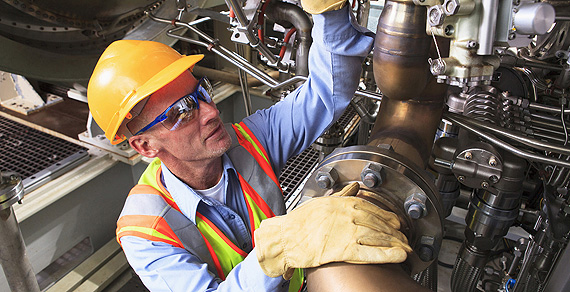 This is where you join an appropriate professional body to achieve Engineering (EngTech), Science (RSciTech) RITTech or Technology (ICTTech) Technician standard and thereby use the post nominal (letters after your name). By registering for the technician membership you undertake to demonstrate you work at a recognised international level of competence in the workplace.
Competence
Defined as the recognised skills and knowledge - and any formal qualifications - required to perform a technical role as assessed against international standards.
Why should I consider registering?
International recognition
Consolidation of existing qualifications and experience
Entitlement to use post nominal (EngTech, RsciTech, RIT/ICT Tech)
Develop transferable skills
Increased career prospects
Demonstrates your commitment to professional standards of quality
Increasingly employers are considering registration as the mandatory standard individuals need to achieve as part of their job role. This can often mean it is part of the terms of being appointed to a job or a requirement to progress in the role.
Technician registration status is predominately relevant to individuals working in the engineering, technology and science roles across all sectors of UK PLC.