How do I register for technician status?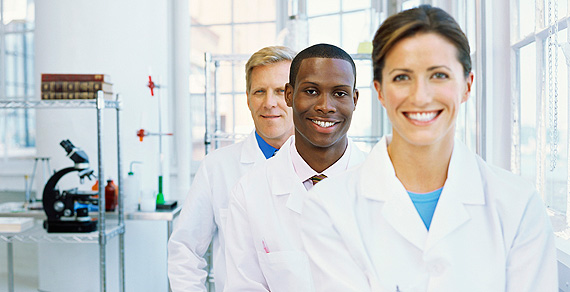 Registration is carried out by professional bodies or institutes.
In order to apply for technician registration you must first apply to become a member of a relevant professional body. To find out which is the most appropriate, you can check with your employer to establish if there are any established professional body links, contact:
Be aware the membership and registration fees may vary across the different professional bodies depending on:
the services offered
your age and experience (for instance, some professional bodies allow apprentices to join and register for free).
It's also worth checking with your employer to establish if they provide financial assistance for membership and registration fees. Many employers do have a policy to pay for at least 1 set of professional fees per individual and/or provide additional support.
What does the registration process involve?
The registration process involves demonstrating you have the required knowledge, understanding and experience.
Depending on the professional body you join, how you demonstrate this can vary from a written application (either paper or online) to a face-to-face discussion, supported with some basic written information.
Typically, once you have submitted the evidence, it takes 8 weeks to find out if you have been accepted. This is because your application is professionally reviewed - assessed by a peer of the professional body.
A positive decision allows you to use the appropriate title, "EngTech" , RIT Tech or RSciTech" after your name.