What is a Company RegTech Advisor?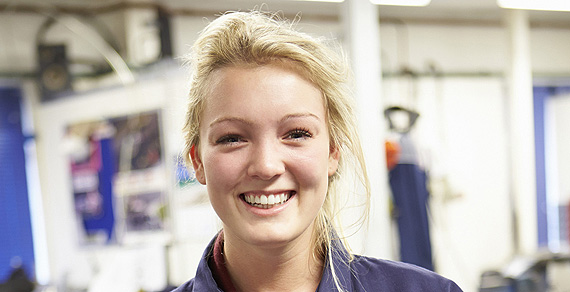 The role can involve 8 broad elements:
Encourage eligible individuals to apply to register
Help members assess their eligibility
Signpost appropriate professional bodies
Help individuals access application forms
Support an individual in completing the application form
Host technician workshops with support from Prospect and professional bodies
Distribute promotional materials regarding technician registration around the workplace to raise awareness of the opportunity
Participate and engage in a RegTech advisors' network to maintain your own continuing professional development and inform best practice
Additionally, if you are a member of Prospect:
Additional CPD opportunities will be available to members only
How do I become a Prospect RegTech advisor?
There are a number of short steps including asking your employer:
Are you involved in the technician registration programme – or perhaps a science council employer champion?
Is there someone within the business who is a technician champion or lead?
Is there an apprenticeship programme?
Is the apprenticeship programme approved by a professional body?
Will the business express an interest in participating in Prospect's Regtech training and network via regtech@prospect.org.uk?
If appropriate, inform your local Prospect Branch Secretary of your interest
A key point when considering if becoming a RegTech Advisor is for you:
Your availability to attend the training and support colleagues through the registration process
Why would you become a Prospect RegTech advisor?
Opportunity to expand and develop your own transferable skills
Develop a new dimension to your career – meet any personal aspirations or company or professional objectives.
Act as a mentor to younger and or less experienced technicians – sharing your skills and expertise
Develop a wider understanding of business needs and solutions.