Sarah Hughes
Scottish Government

"Life is a bumpy road – but smoother with Prospect"

What is your current union role?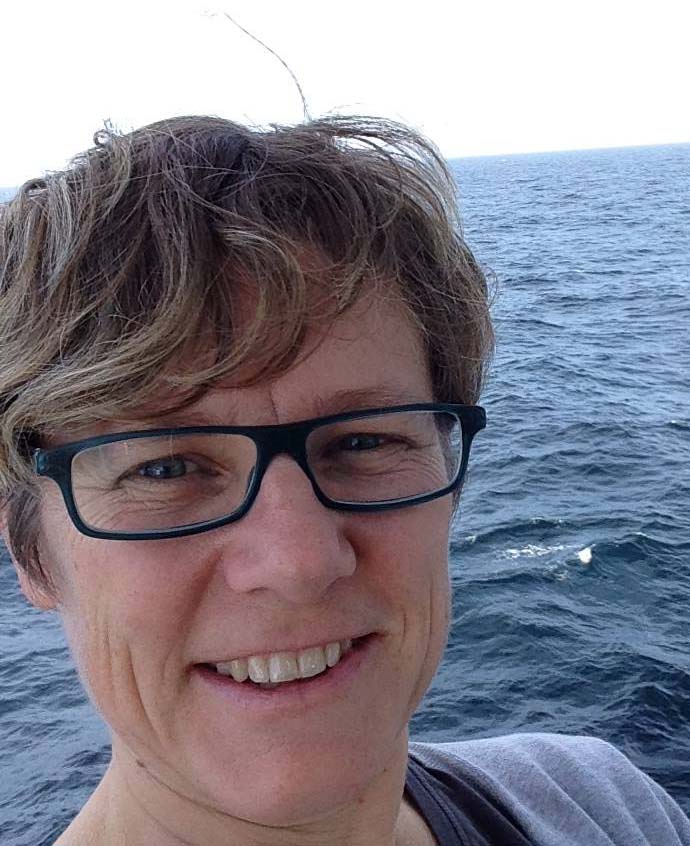 Assistant Branch Secretary (1 day per week), I am also chair of the section committee.
What is your 'day' job?
I am a physical oceanographer, mostly involved in monitoring our seas and oceans to understand better the effects of climate change
How long have you been in Prospect?
I have been a Prospect member for just over 10 years.
Why and when did you first become a rep?
I got involved on the local section committee as I was identified as someone who cared about what was going on around them, not just my own job and circumstances. For a long time this was as far as I was willing to get involved. But when circumstances changed with my job, I started thinking about how I could get more involved.
I am also very keen on broader campaign issues such as environment and climate change. And recently, I have been involved in championing the cause of women in science and engineering, or more broadly all STEM subjects. As I work in a scientific organisation, becoming more active in Prospect has enabled me to get involved more directly to influence how management tackles the problems facing women in STEM and try to ensure they implement best practice. I have also put forward motions to the Civil Service Sector Conference and Prospect National Conference, this is my chance to influence policy that will affect all Prospect members and not just my own branch.
Can you tell us about one (or more) of your most memorable personal case success?
I have only recently got involved in personal cases. I actually like it when relatively small things get sorted out, you know that if left they might have escalated into something that eventually made no sense, so it's nice to be able to get in early and fix it.
What is the most recent personal case to come your way?
I am dealing with quite a complex case at the moment involving lots of different members. My part in the issue is just the start and its likely going to need extra help from other reps and Prospect.
How often do members approach you for advice?
I see people every week, sometimes two or three times in a week. But having a facility time role means they come to me rather than any of the other reps.
Can you tell us about any particularly successful negotiations you been involved in with the employer?
The best thing I was involved with was an agreement to treat Modern Apprentices more fairly, which resulted in a number of them getting a significant amount in back pay. It is a good story to tell young people thinking of being members. I have to admit I only got involved at the very end so can't take much of the credit – but it was still good to be part of that success.
What would you say to a colleague who is thinking about becoming a union rep?
What are you waiting for? I have found being a rep be very rewarding, and although it's definitely a challenge this has helped me develop my own skills. I have attended some great Prospect training courses to help me in the role and I would highly recommend these courses to all reps. I have also had the fascinating experience of being a delegate to the Women's STUC, which has given me a good insight into the much wider trade union movement.
What would you most like to change about employment law?
I am happy to see improvements being made to shared parental leave, but I would like to see a system similar to the one they have in Norway that includes incentives to make sure that both parents taking the leave between them. I feel that in society, we need to stop thinking about childcare being a 'woman's problem'. Having children is something that families do, and raising a new generation is a necessary service for a healthy society.
If you were writing your memoirs of being a Prospect rep what would it be called?
"Life is a bumpy road"