Prospect At Work
Protecting employment rights was a key campaign theme for Prospect in 2016.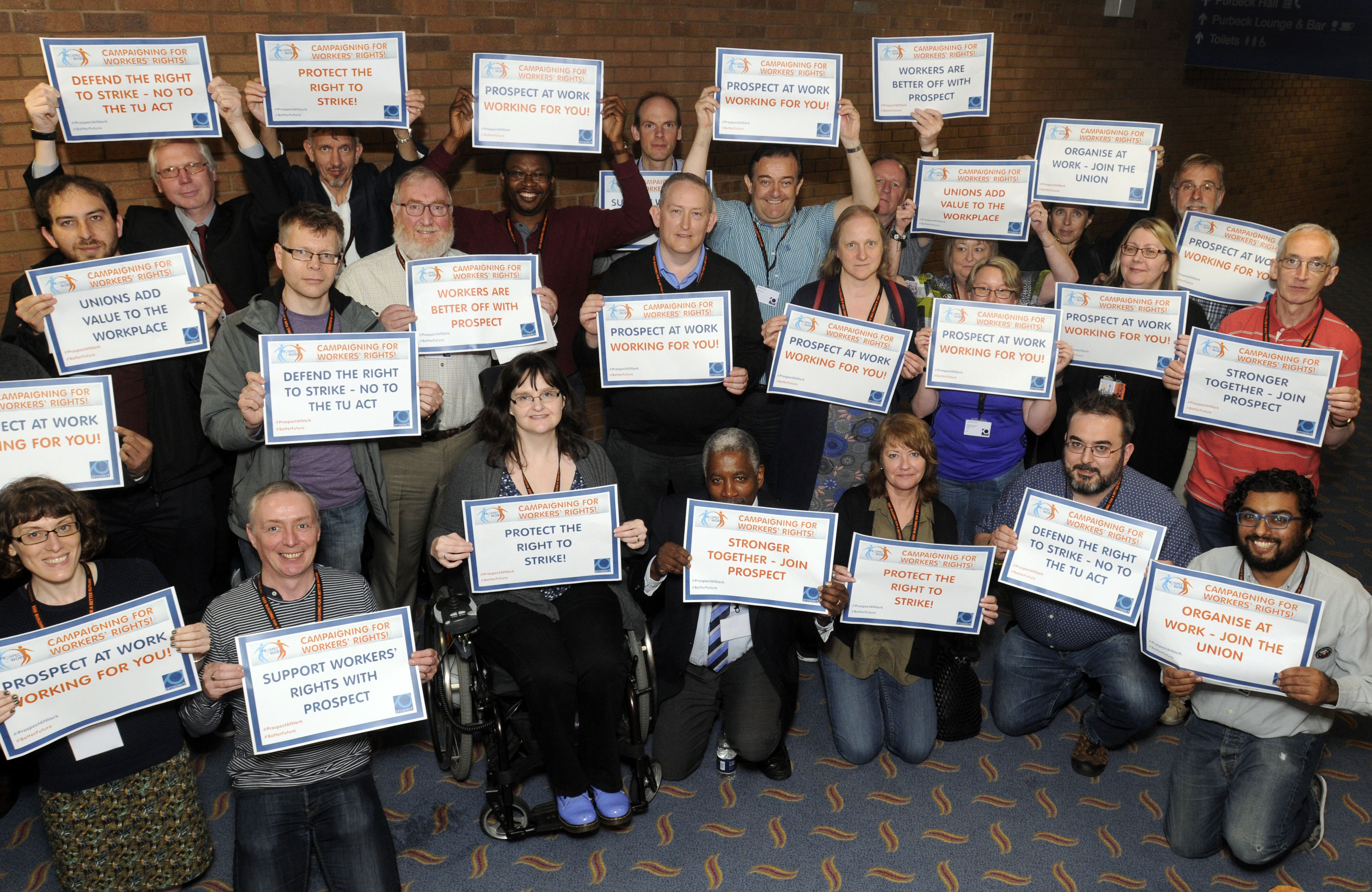 Effective trade unions can resolve problems in the workplace, collectively negotiate terms and conditions and protect fundamental rights.
But the past four years have seen concerted government attacks on employment rights and trade unions. Despite this, unions continue to make a real difference to members' working lives.
The hostile political climate – and weakened legal protections – make a strong union base in the workplace even more important.
The campaign
The Prospect at Work campaign aims to:
challenge detrimental changes to employment law through lobbying, parliamentary activity and submissions to government
inform and equip Prospect reps to support members in the workplace
challenge unlawful actions by employers in tribunals and court
seek out strategic litigation on areas such as performance management and equal pay
work with other unions and the Trades Union Congress to defend rights
find opportunities to maintain and improve rights in Scotland, Wales and Northern Ireland
gather information about the impact of employment law changes, including a survey of branches
celebrate the work of our reps as workers' rights advocates.
Attack on workers and unions
In the past four years, the government has made it much easier and cheaper for employers to sack workers.
The introduction of fees (up to £1,200) to bring a case to an employment tribunal has resulted in a dramatic drop in claims – up to 70%.
Some of the most draconian measures introduced since 2012 are:
increasing the qualifying service to pursue an unfair dismissal claim from one year to two years
capping unfair dismissal compensation at one year's gross pay
making "protected conversations" with employers inadmissible in tribunal proceedings
reducing consultation periods for large-scale redundancies from 90 to 45 days
abolishing the statutory questionnaire procedure under the Equality Act.
Trade Union Act
The government has now laun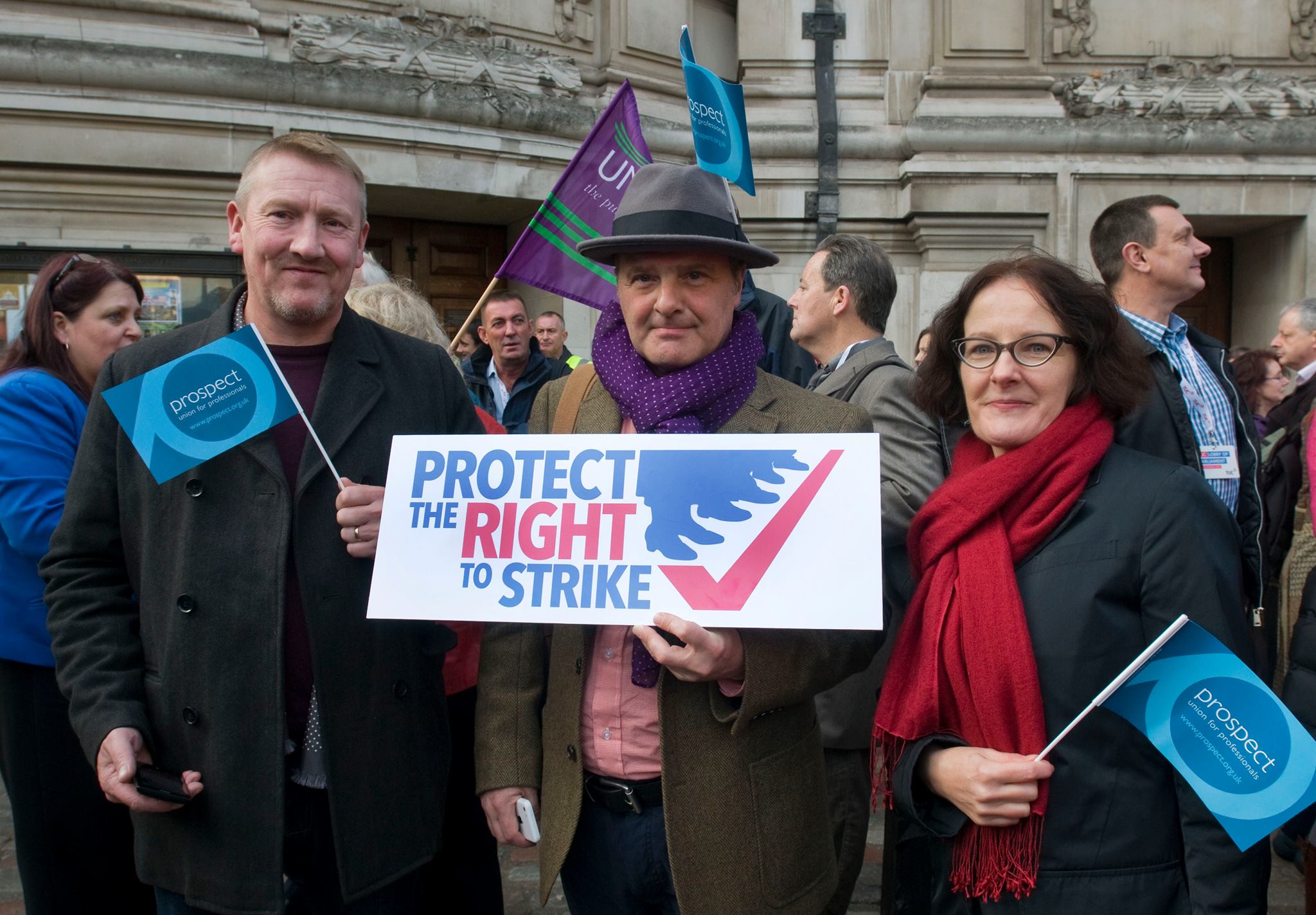 ched the Trade Union Act. This will make it much more difficult to take industrial action and puts new and unnecessary burdens on unions.
The bill includes provisions to:
create higher hurdles for industrial action, requiring a 50% turnout and vote in favor of action in all ballots. In certain essential public services, 40% of those entitled to vote would have to vote in favor
report on facility time for reps to do their union work
require new members to opt in to union political funds (as opposed to opting out, the current position in England, Scotland and Wales)
impose greater reporting requirements on unions.