Computacenter
Prospect has recognition for all the ex BT MPGs in Computacentre. We negotiate with the company on all terms and conditions issues, including pay. We can also advise and represent all members in Computacentre, whether or not they are on MPG contracts.
Computacenter News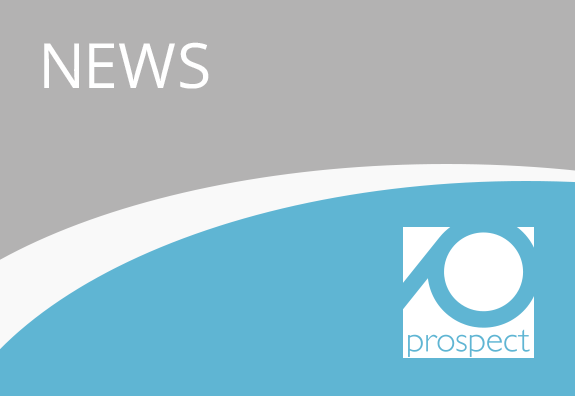 Prospect have been informed of, and have held discussions on, Computacenter's wish to change the Dependants Death in Service Pension Scheme (DDISP) provisions.
---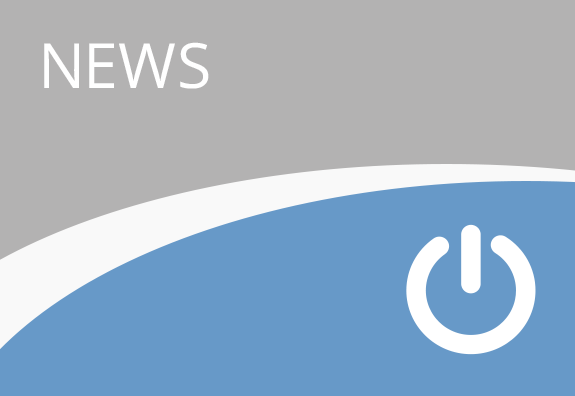 Further to our recent negotiations on the Computacenter MPG Pay Review January 2012 we can now confirm the outcome of the Computacentre pay ballot for 2012.
---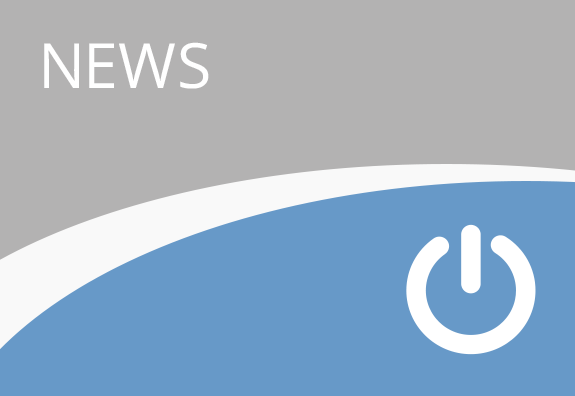 Negotiations have now concluded in the Computacenter Pay review of 2012.