Prospect in BT
Hundreds of managers and professionals face uncertainty as BT rolls out its People Framework changes to pay and job structures, and seeks to cut 13,000 jobs worldwide – including using non-voluntary redundancy in the UK for the first time.
Use the navigation on the left to read more about your CFU.
Latest BT news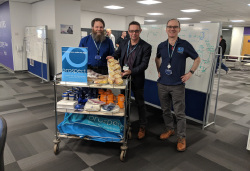 Noel McClean's passion for trade unions from an early age has culminated in his latest role as the national secretary for members in telecoms. Here he talks about the challenges and opportunities ahead
---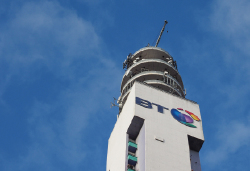 Prospect has expressed dismay at BT's failure to agree to a temporary pause on rolling out its People Framework changes to pay, terms and conditions until further talks have been held with the union.
---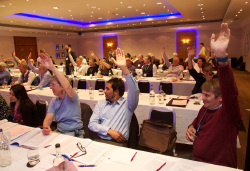 Prospect has called on BT to pause until January any more changes to pay, job structures and terms and conditions, to allow further talks with the union about the so-called People Framework.