Prospect in BT
Hundreds of managers and professionals face uncertainty as BT rolls out its People Framework changes to pay and job structures, and seeks to cut 13,000 jobs worldwide – including using non-voluntary redundancy in the UK for the first time.
Use the navigation on the left to read more about your CFU.
Latest BT news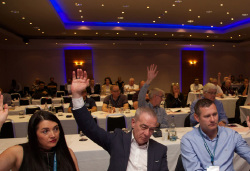 The performance management process is being applied incorrectly with regard to young graduates and former apprentice graduates, Prospect's conference for BT reps in Nottingham on 17 May was told.
---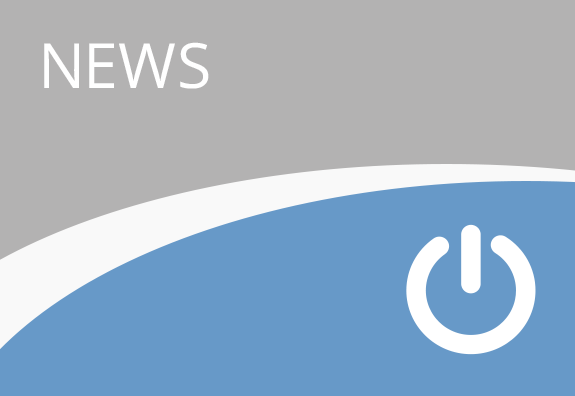 Prospect has been seeking clarity about the numbers, timescales and areas that are potentially going to be impacted.
---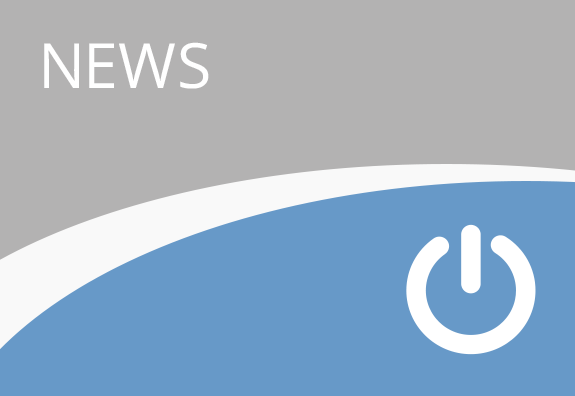 Prospect responds further to job cuts announced by BT.