Prospect in BT
Hundreds of managers and professionals face uncertainty as BT rolls out its People Framework changes to pay and job structures, and seeks to cut 13,000 jobs worldwide – including using non-voluntary redundancy in the UK for the first time.
Use the navigation on the left to read more about your CFU.
Latest BT news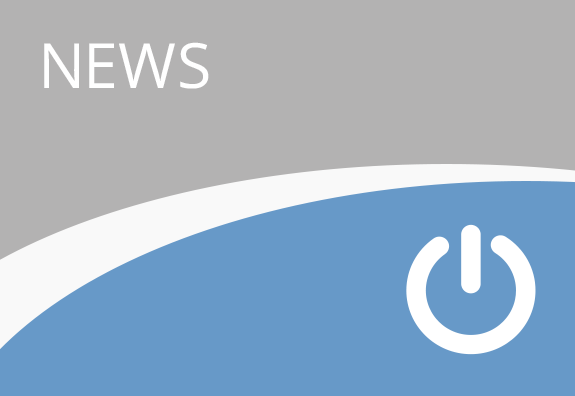 Prospect's response to Openreach long-term location announcements 
---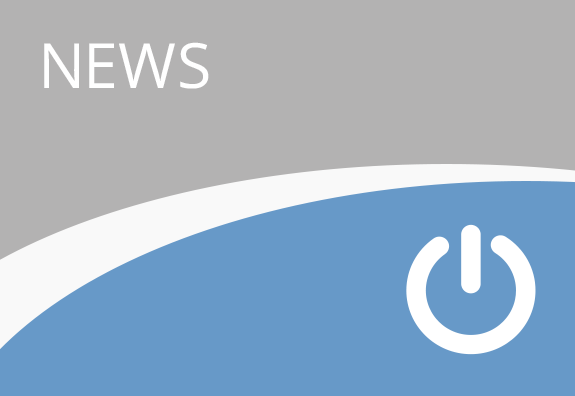 Prospects response to recent announcements of a high-level re-organisation in Procurement.
---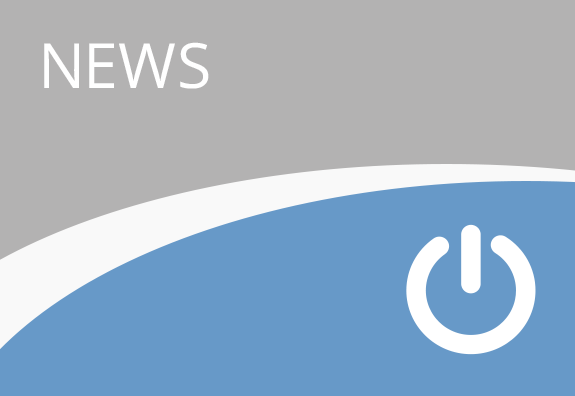 Update for all members in BT regarding pay 2020.