Prospect in BT
Hundreds of managers and professionals face uncertainty as BT rolls out its People Framework changes to pay and job structures, and seeks to cut 13,000 jobs worldwide – including using non-voluntary redundancy in the UK for the first time.
Use the navigation on the left to read more about your CFU.
Latest BT news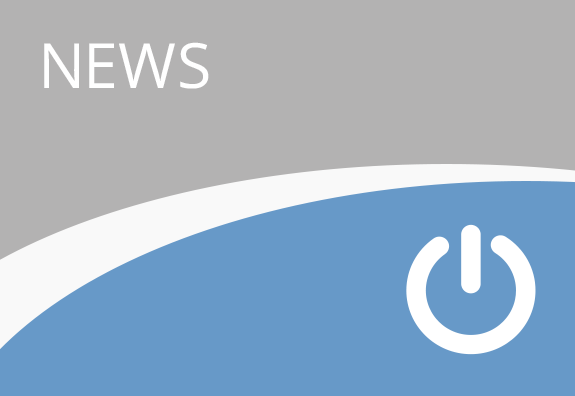 Aberdeen Site Closure Relocation of staff to Three Snowhill, Birmingham 45 minute relocation guidance remains in place
---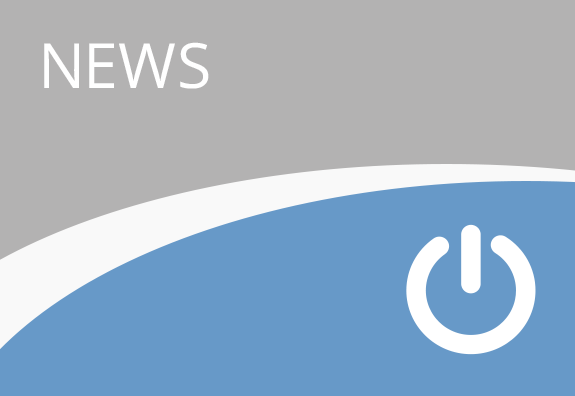 Prospect's response to Openreach long-term location announcements 
---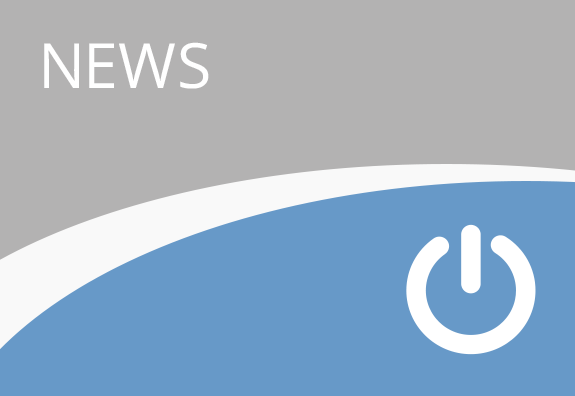 Prospects response to recent announcements of a high-level re-organisation in Procurement.