Prospect in BT
Hundreds of managers and professionals face uncertainty as BT rolls out its People Framework changes to pay and job structures, and seeks to cut 13,000 jobs worldwide – including using non-voluntary redundancy in the UK for the first time.
Use the navigation on the left to read more about your CFU.
Latest BT news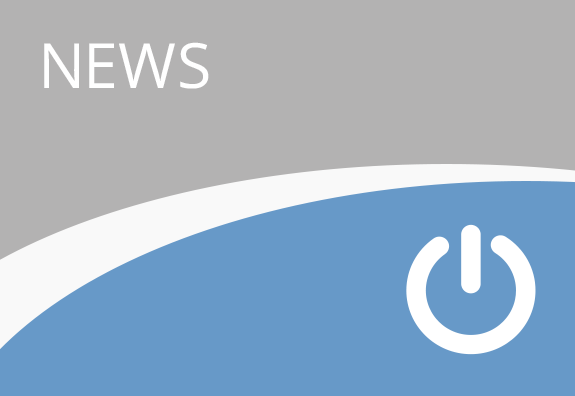 Follow Prospect on BT Workplace
---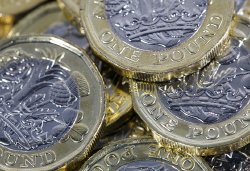 Prospect has welcomed the Court of Appeal's decision (dated 21 January) not to grant BT a judicial review over changes affecting the pensions of thousands of BT Pension Scheme Section B members.
---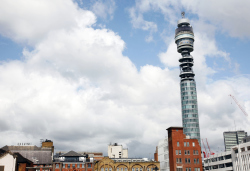 BT must be more transparent with employees about how it will reduce its estate from more than 300 locations to around 30.