Prospect in BT
Hundreds of managers and professionals face uncertainty as BT rolls out its People Framework changes to pay and job structures, and seeks to cut 13,000 jobs worldwide – including using non-voluntary redundancy in the UK for the first time.
Use the navigation on the left to read more about your CFU.
Latest BT news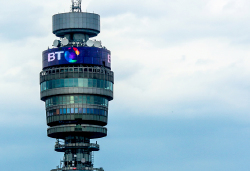 Prospect urges the company to sit down with the union
---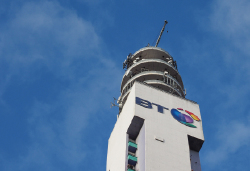 More than 8,000 BT workers have been plunged back into uncertainty, potentially facing pension losses of up to £120 million, after the Court of Appeal granted the company permission to appeal a previous reversal in the High Court.
---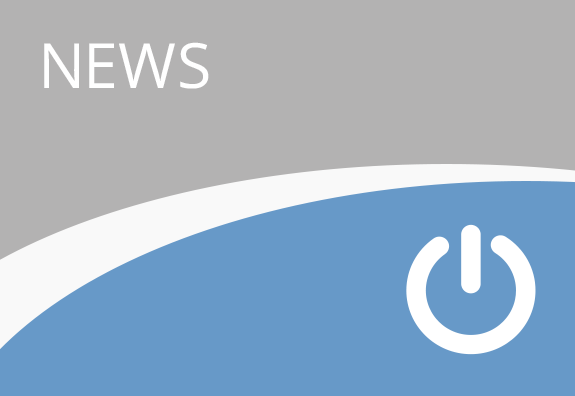 Technology Dynamic Infrastructure organisation designs in IT areas of Technology.