We have more than 27,000 members in broadcasting, cinema, film, digital media, independent production, leisure, theatre and the arts
About Prospect members working in Media and entertainment
Stage Screen & Radio
Our Bectu sector magazine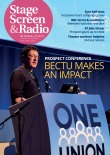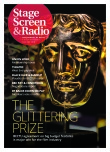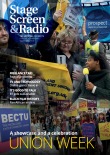 ---
The Winter issue of our BECTU sector magazine. Contents include: Head of BECTU Gerry Morrissey, reflects on the achievements of 2017 alongside general secretary, Mike Clancy, who writes on the first year of the merged union. The cover story trails a major new agreement covering big budget film, the first in the UK, which comes into effect in April. Also highlighted are national secretary Sarah Ward's thoughts on the sexual harassment scandal which started in Hollywood but which is now a worldwide concern as well as updates on C&D business and BBC, ITV and West End Theatre pay.
20 December 2017
---
The Autumn issue of our BECTU sector magazine. Contents include: Union Week; tax issues for freelancers; the major response to the review on BBC's terms and conditions; ACAS stepping in to help with the West End theatres pay claim; BT pensions; Roger Darlington's column on our changing TV habits.
06 October 2017
---
Media and entertainment news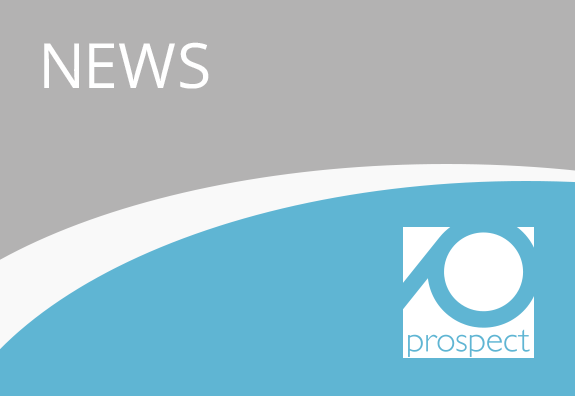 Tribunal backs cycle couriers in transfer case
Rights under the Transfer of Undertakings (Protection of Employment) regulations apply to the broader category of worker, rather than just employees, an employment tribunal has ruled.
---
All news: Media and entertainment >
---