We have more than 27,000 members in broadcasting, cinema, film, digital media, independent production, leisure, theatre and the arts
About Prospect members working in Media and entertainment
Stage Screen & Radio
Our Bectu sector magazine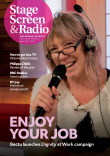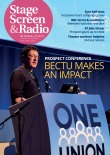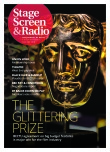 ---
The magazine for members in the Bectu sector of Prospect, including the BT and Digital divisions. Contents include: interview with Carolyn Spence, the new chair of Prospect's BT committee; our recent survey on pay of members in BT; BT locations secrecy untenable; change your mindset, not your handset; Union Week activities; tribute to Aveen McHugh; Bectu's new Dignity at work campaign; review of the year by Bectu head Philippa Childs
11 December 2019
---
The Winter issue of our BECTU sector magazine. Contents include: Head of BECTU Gerry Morrissey, reflects on the achievements of 2017 alongside general secretary, Mike Clancy, who writes on the first year of the merged union. The cover story trails a major new agreement covering big budget film, the first in the UK, which comes into effect in April. Also highlighted are national secretary Sarah Ward's thoughts on the sexual harassment scandal which started in Hollywood but which is now a worldwide concern as well as updates on C&D business and BBC, ITV and West End Theatre pay.
20 December 2017
---
Media and entertainment news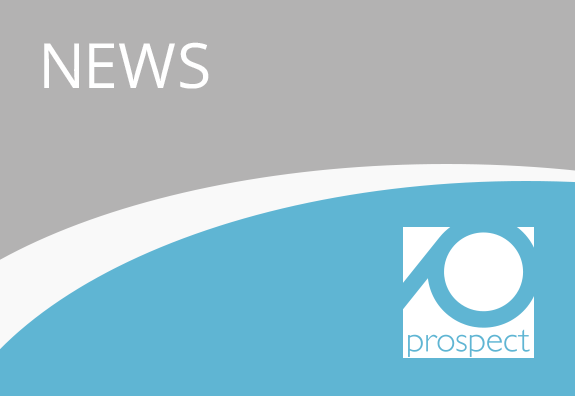 Lights, cameras and action on diversity
Lack of diversity took centre stage at this year's Baftas and Oscars awards. Everybody is talking about the problem – but Bectu is leading the way with practical projects that work.
---
All news: Media and entertainment >
---