Environment & Food News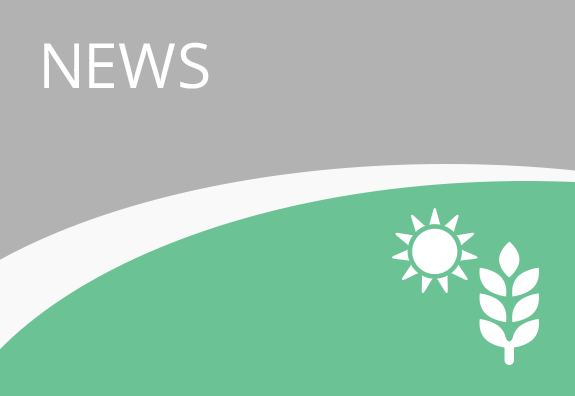 Prospect is gearing up for WorldSkills, a competition that promotes and drives excellence in workplace skills through competition. Competitions are held every year in the UK and every two years at international level.
---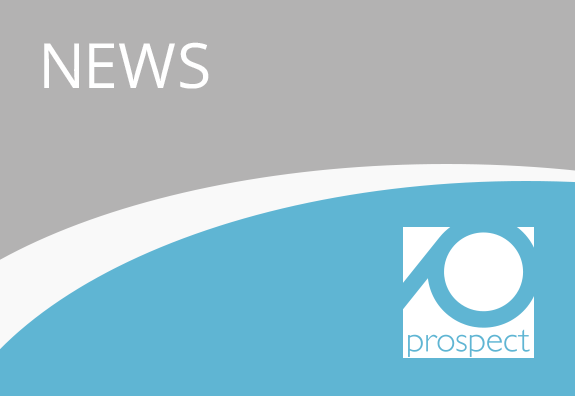 In the wake of the Bangladeshi disasters, Sarah Page blogs about the value of UK safety regulation.
---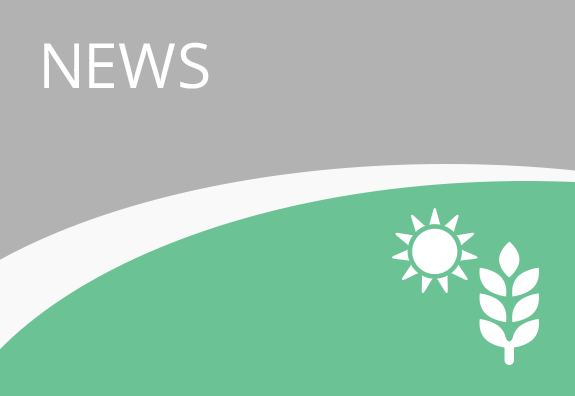 The government's policy statement on woodlands and forestry fails to answer three important questions, says Prospect.
---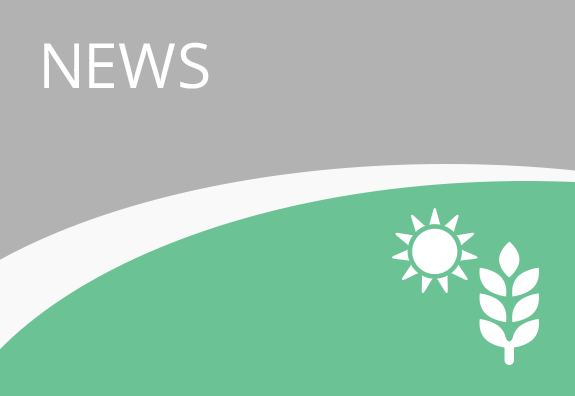 Prospect today welcomed the decision by the Natural Environment Research Council not to go ahead with plans to merge the British Antarctic Survey and National Oceanography Centre.
---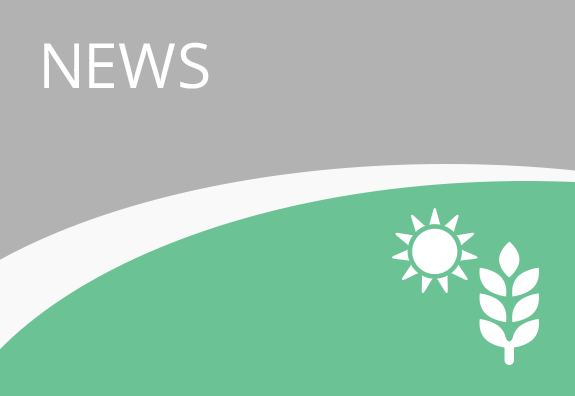 Two unions today raised concerns about the impact on climate science of plans to shed 18 specialist jobs at the British Antarctic Survey and a proposal to merge BAS with the National Oceanography Centre.