Devonport Royal Dockyard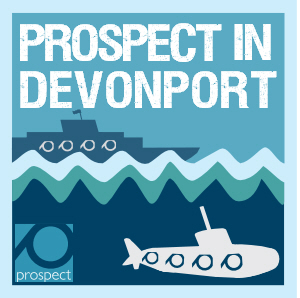 Prospect is the recognised union for all non-industrial employees at DRDL, part of the Babcock Marine and Technology Division of Babcock International Group. Membership density is very high in the core grades and professions and we also support temporary and agency workers and people employed on personal contracts.
Expertise
Prospect has a recognised expertise in the defence industry. We have members at Rosyth and the Clyde and co-ordinate interests in the division. Members also work for the Ministry of Defence, the wider Babcock Group and other private sector companies. We maintain networks for professionals to share experience and to support our excellent record in negotiating terms and conditions of employment.
Join us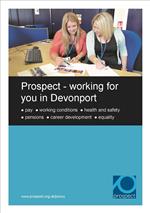 If you are thinking of joining Prospect please have a look at our recruitment leaflet which will give you some more information about what we do within Devonport. It will also give you the names and contact details for the Prospect Membership Secretary and Prospect Organiser who will be happy to assist you with any questions you may have about joining.
Save
Save